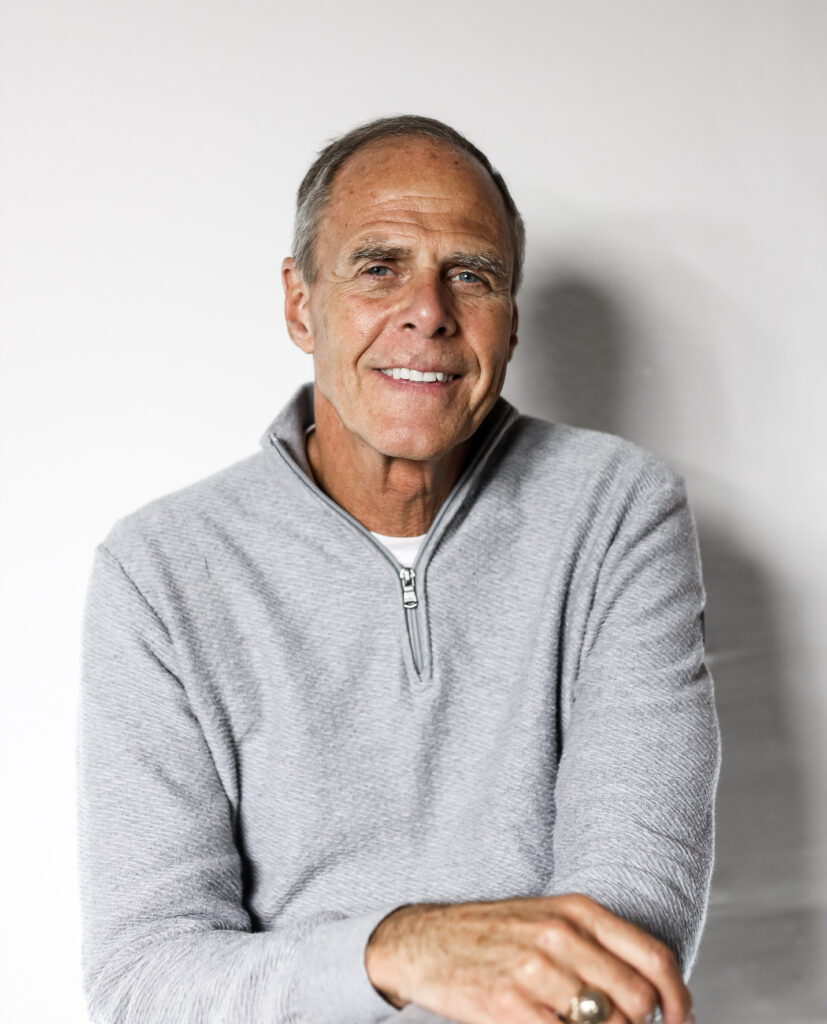 Founder of Ultimate Life Now & Lead Counselor
Dr. Alan conducts seminars based on his books. (Please consult the Resources/Book section on this website.). You can host any of his seminars in such venues as: your own personal family system, church family ministry, a small group, men's or women's group, a church-wide event, young adults and youth ministries, Bible class, neighborhood outreach in your home, Podcast, tv or radio show.
Simply fill out the Events Request form or contact Dr. Alan through email or phone.