"Our joy is in serving people to become more effective with life and thus bring glory to God."
Dr. Alan Pickering Founder of Ultimate Life Now & Lead Counselor
Counseling services are offered virtually and on-site.
If you are interested in counseling, please contact Dr. Alan Pickering on his cell phone at 817.807.6869 or email via [email protected].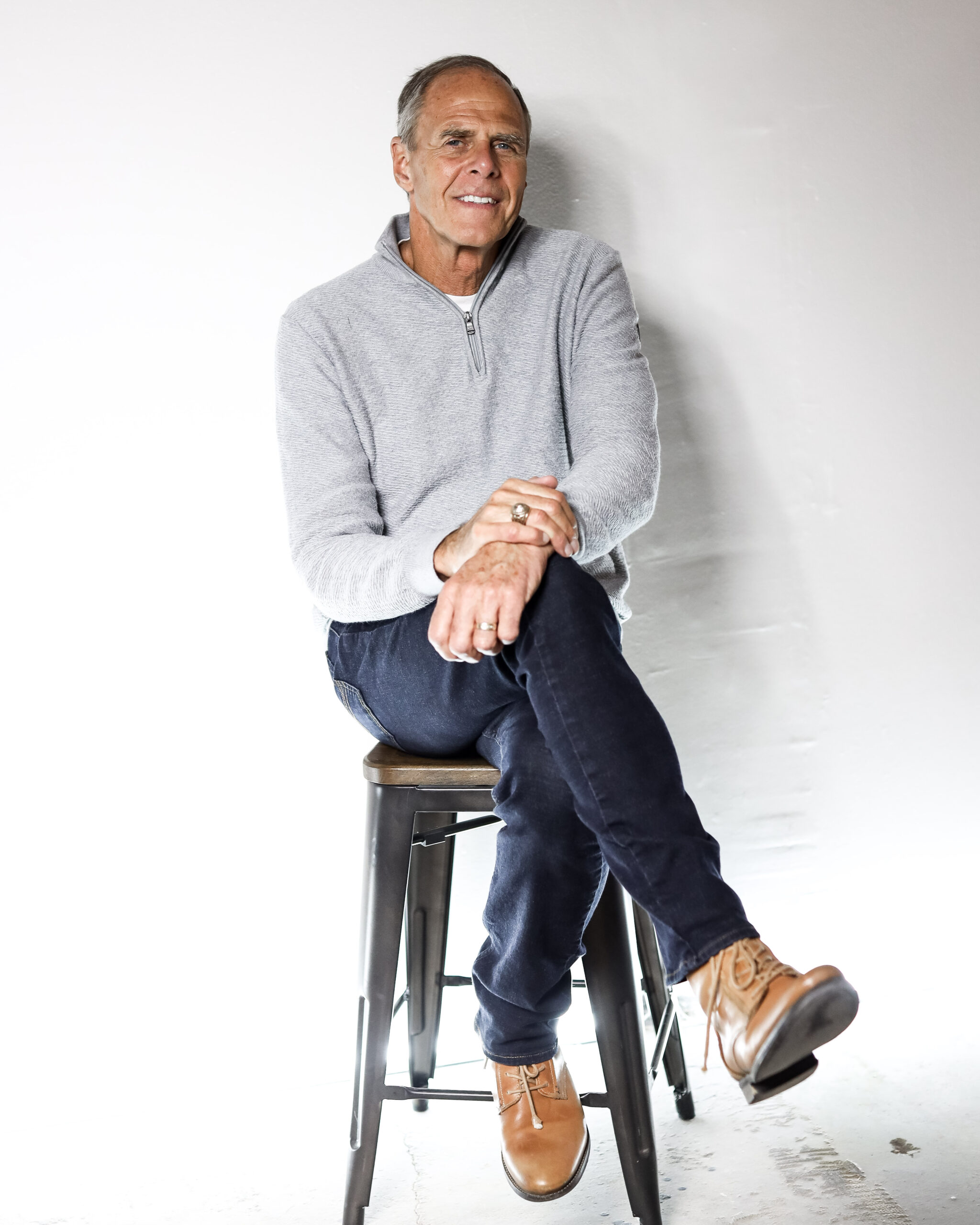 Books by Dr. F. Alan Pickering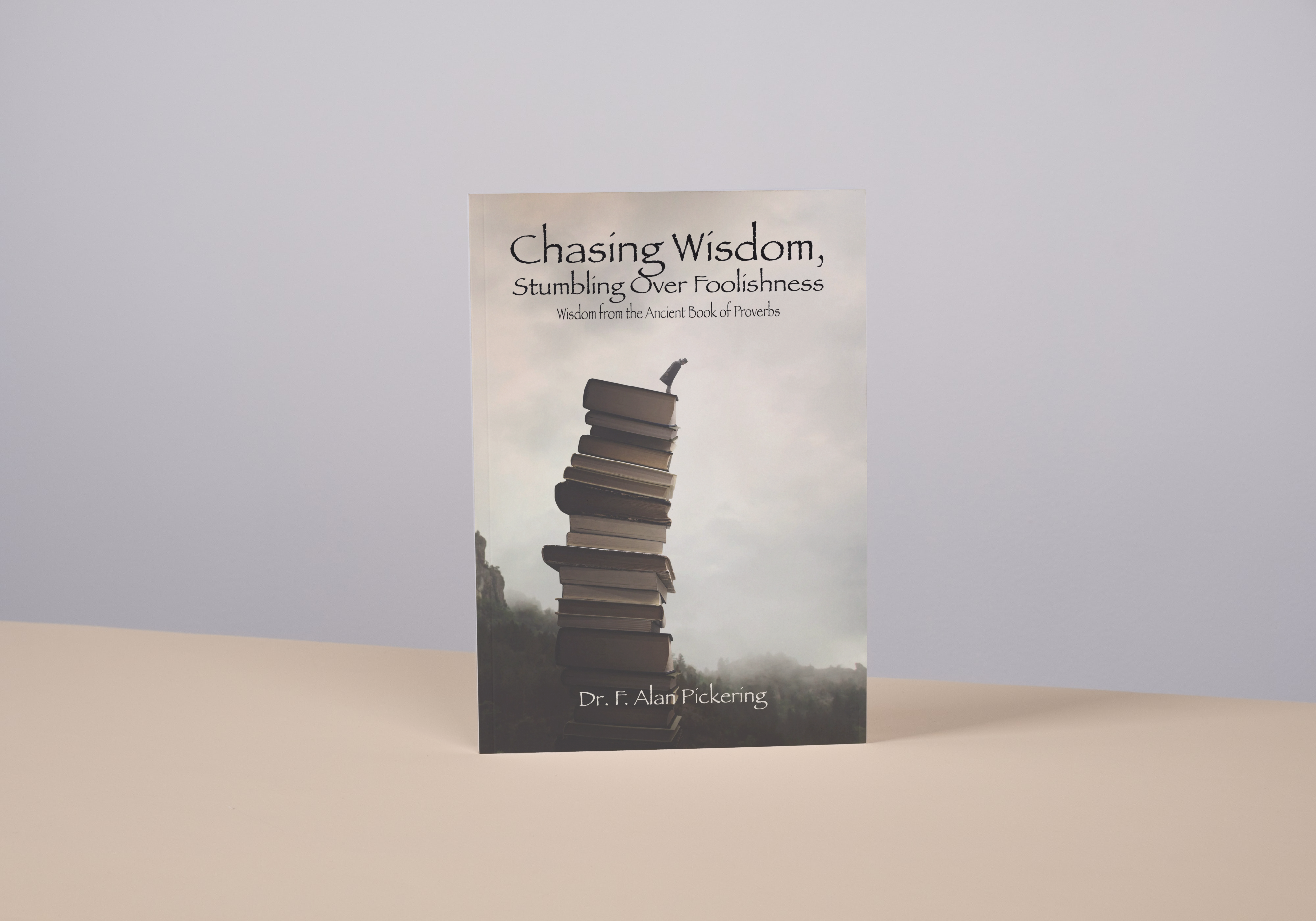 Chasing Wisdom, Stumbling Over Foolishness
We tend to traffic in either a lot of wisdom and some foolishness or a lot of foolishness and some wisdom. It's a mixed bag for most. The wisdom-foolish dichotomy is ever before us.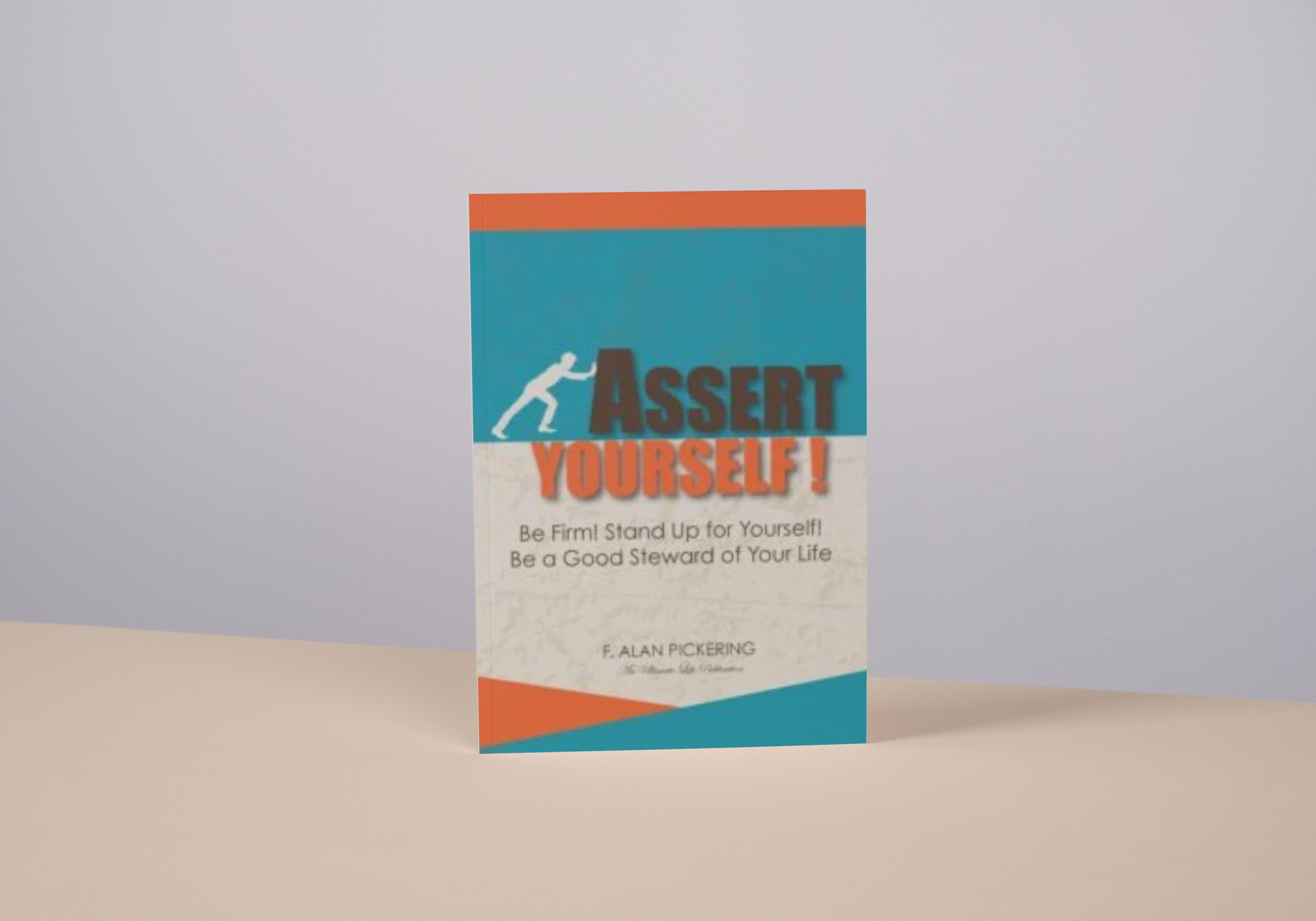 Assert Yourself! Be Firm! Stand Up for Yourself!
We tend to default to being passive (passive compliant, passive aggressive, passive resistant, or passive indifferent) or to being aggressive – neither of these is effective. Your effectiveness as a disciple of Jesus comes in being assertive.
Dr. Pickering Offers On Site and Virtual Counseling