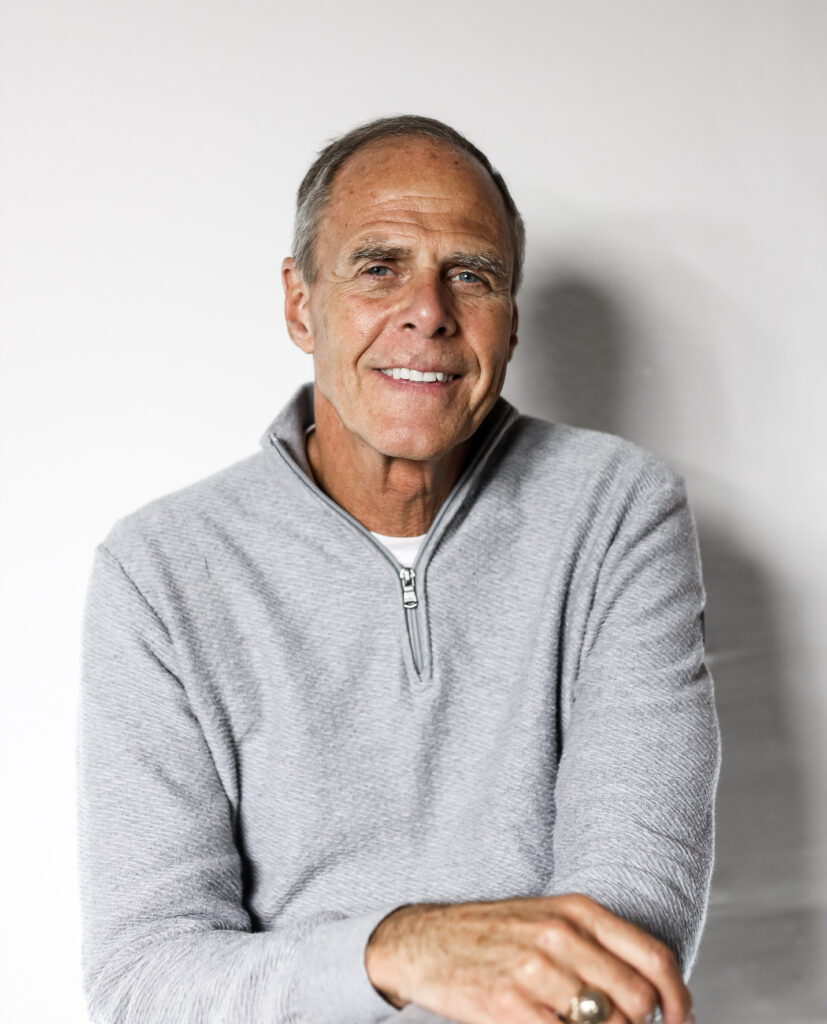 Founder of Ultimate Life Now & Lead Counselor
Alan grew up in New Jersey and became a Christian at age 17. He finished his undergraduate work at Lubbock Christian University in Lubbock, TX (Bachelor of Arts in Biblical Studies). His graduate studies include Abilene Christian University in Abilene, TX (Masters of Divinity), Bethel Seminary in San Diego, CA (Master of Arts in Marital and Family Therapy), and Harding University in Memphis, TN (Doctor of Ministry). He has done course work at the University of Texas (Arlington), Fuller Theological Seminary, and Ph.D. work in clinical psychology. He is currently pursuing a Ph.D. in psychology (with a concentration in theology) at Liberty University in Lynchburg, Virginia. Alan has authored 12 books, and he has a thriving counseling practice in the Dallas-Fort Worth metroplex.
Alan has been married to Tamara for 43 years. They have adult children and are now enjoying this era of grandchildren.
Fortunately, we are living in an era when having a therapist and getting counseling is quite the thing to do. Counseling is no longer a stigma that it used to be because there has surfaced a realization that we are all quite flawed and need help in life. There are no exceptions "all have sinned and fall short of the glory of God." From a theological standpoint, we are depraved and have been dramatically affected by living East of Eden on a fallen planet. We have been sinned against (abused, neglected, rejected, ridiculed, ignored, etc.). Sadly, we all walk with some kind of emotional, cognitive, or behavioral "limp." To admit that then allows a person to face himself and consider seeking resources for growth.
Alan believes that many people will not make significant progress in life without specific instruction, input, strategies, unconditional acceptance, and "coaching." Counseling helps a person learn how to deal with the issues of his/her life, become more effective, and experience God's best. Counseling is ultimately about getting life right, finding the most appropriate wisdom for your relationships, marriage, parenting, finances, family, etc. And living in the most effective, productive, significant, and rewarding way that is possible for your life.
Alan's joy is in serving people to become more effective with life and thus bringing glory to God. Alan will assess your thinking, emotions, and behavior, relationships, and develop interventions, strategies, and a game plan that will help you move down the road of life in the best ways.
Dr. Pickering offers on-site and virtual counseling.